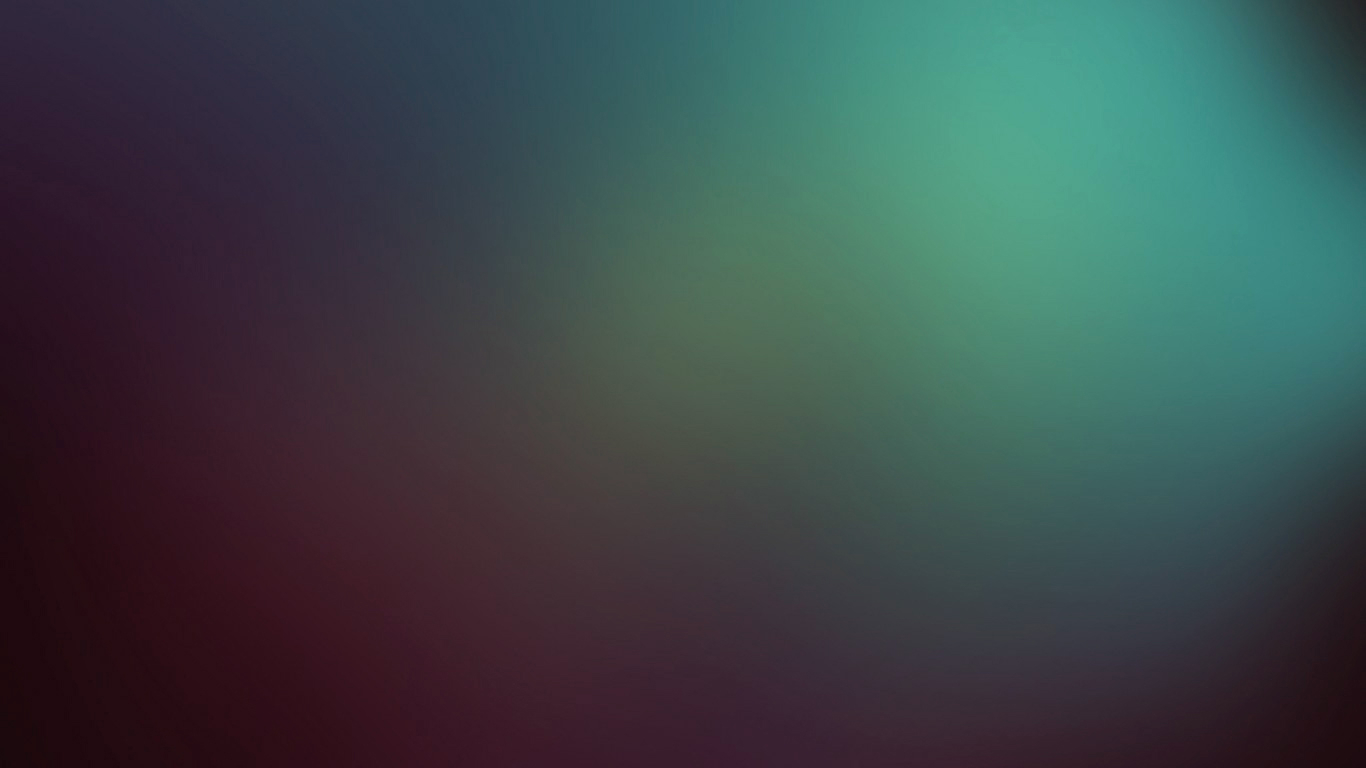 Selected work by Uyen Phan
Designer, thinker, maker. Get to know me...
BACKGROUND
EDUCATION : Yale University, B.A. in architecture, 2008-2012.
DIVERSE PROFESSIONAL EXPOSURE : winning proposals at notable architecture firms in Copenhagen, high-profile public art commissions, and innovative design studios in Minneapolis.
COLLABORATIVE EXPERIENCE : I've worked with with startup founders, developers, artists, and creative directors.
IN MY FREE TIME : I consume interactive artwork, absorb myself in trip hop and rock music, and attempt to better understand phenomenology.
EXPERTISE
DESIGN PROCESS : concept development, product and user research, storyboarding, prototypes and mock-ups, client presentations, copy writing, budgeting, design proposals, and deliverables for cross-platform interoperability.
DISCIPLINES : visual and user experience design, architecture, typography, digital imaging, branding and identity.
USER-CENTERED DESIGN : thoughtful consideration for user behavior and needs, hierarchy of information, idiosyncrasies of perception, and visual semantics.
SKILLS
VISUALS : Adobe Photoshop, Illustrator, InDesign, After Effects, Fireworks, Premiere Pro, sketching, mixed media.
WIREFRAMING + PROTOTYPING : Axure, Visio
FRONT-END : Dreamweaver, HTML5, CSS3, jQuery.
3D DESIGN : Rhino, 3DS Max, Revit, VRay.
LANGUAGES : French, Vietnamese.
I'm currently accepting n
ew projects and looking to connect
with f
ellow UX and visual design / interactive art / live music / DIY enthusiasts.